Reviews
Leslie Meyer
Project Date:  2016
When it came time to plan our new house we knew Maya was the perfect match for us. Her ability to create a simplistic flow with elegant details gave our home the special touch we wanted. Maya is very professional, has high standards for workmanship and pays attention to each and every detail. If you want the nicest house in the neighborhood, choose Maya as your architect!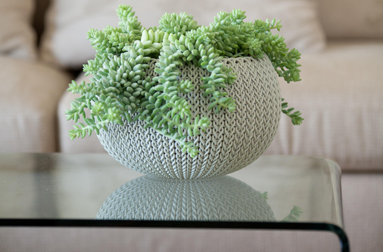 Vered Kirshner
Project Date:  2012
Maya is an outstanding architect that goes well beyond planning and supervising the project, into every detail that needed her attention. She has endless patient to look into a design again and again, until the perfect result is achieved.
Maya has a unique ability to predict how the different items will play together, which resulted in a perfect overall result.
We loved working with her and are extremely pleased with the outcome.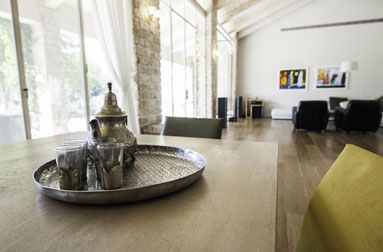 Gal Ekstein
Project Date: 2012
To whom it may be relevant,
Maya, from the very beginning of the project was immediately, understanding to our needs and basically acted in our favor to constantly seeking our desired outcome.
Her drill down to the details and her uncompromising attitude while constant seek for excellence from the service provider, gave us the comfort and confidence that our project is on the best hands possible.
I'll hire her again at my next project for sure and I also recommended her to my friends for their projects.
Respectfully,
Gal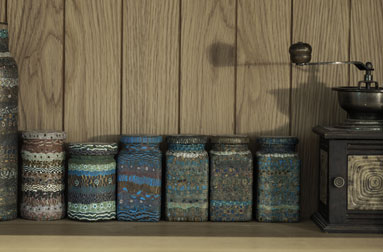 Tali Aben
Project Date: 2011
Maya is an outstanding professional, with unparalleled attention to quality and detail. Her strong engineering background allows her to master space optimization, never loosing sight of the big picture.
We worked very closely together throughout the planning and building phase; she was always available for consultation, long after we had moved into our beautiful new house.
If we were to build another house, there would be no other architect we would approach.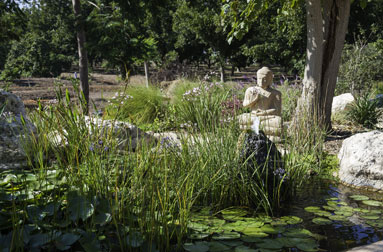 Nitai Alush Aben
Project Date: 2011
Hi,
Maya Maik proved to be a meticulous and cost aware architect.
Maya was very creative in finding "out of the box" solutions, mainly when it comes to space utilization. One of her great gifts is to be able to improve space utilization without compromising the look or the feel of the house.
Maya is very holistic in her approach. She always took the time to consider her ideas both using a micro view analysis i.e. "how well does it solve the problem at hand" as well as via a macro view i.e. "does it integrate well with the house as a whole?"
Maya was attentive to our needs and desires and was very cooperative and fun to work with.
We will be more than happy to use Maya again when building our next home.